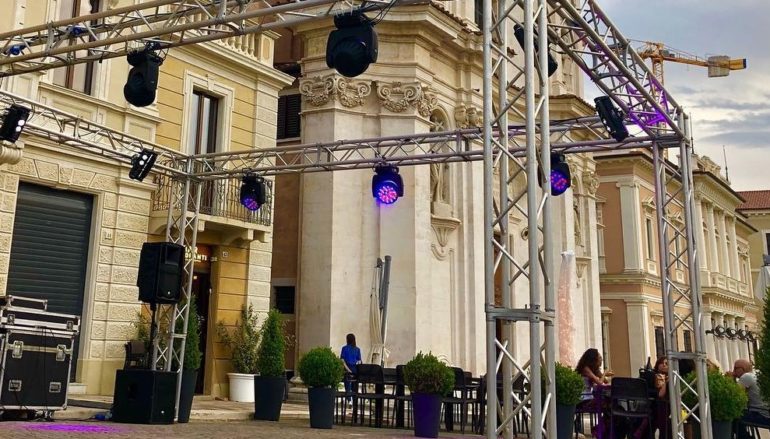 The Walk of Fame Week, verso il Primo maggio
La nuova puntata di The Walk of Fame Week, in onda su Rt Radio Terapia presenta il concerto del primo maggio del nostro magazine. Un'occasione per fare il punto anche sul momento di ripartenza del settore spettacolo e sulle riaperture dei luoghi della cultura. Si parla anche della notte degli Oscar e dell'addio a Milva
Sempre a partire dalle ore 18 su www.rtradioterapia.it.